Complete Story

07/01/2021
June eSource Newsletter: Dangers of Working with High Voltage
ROOMS ARE AVAILABLE TO RESERVE! Make Your Reservations Today! www.imea.com
IMEA is pleased to bring you its weekly newsletter. June eSource.

This monthly edition includes the following articles:
Featuring Dangers of Working with High Voltage

Power Lineman - A Hazardous Occupation

Power Lineman Safety - Preventing Dangerous Workplace Accidents

2021 Event Calendar August / September Register Today for upcoming workshops!!

IMEA Jobs in Public Power / IMEA News Opportunities
Please click here to view the newsletter
We hope you find the June eSource valuable to you and your utility staff.
If you have comments or suggestions, please let us know.
Janel Sparks
Member Services & Communications Manager
---
As we celebrate America's birthday and 245 years of independence. I want to express my gratitude to all the IMEA Members, Associate Members and their families. Let us remember the meaning of the 4th of July, the meaning of the Independence Day.

"We hold these truths to be self-evident, that all men are created equal, that they are endowed by their Creator with certain unalienable Rights; that among these are Life, Liberty and the Pursuit of Happiness."

While many of us take this time to come together, give thanks, and enjoy some well-deserved time with our families, let us not forget the thousands of Military Members who are deployed around the world protecting our freedom, and certainly our colleagues across the country that are KEEPING THE LIGHTS ON!

The IMEA Board of Directors and Staff thank you for everything you do to support the IMEA. We care deeply for you and wish all the best for a safe & happy Fourth of July!
Duane Richardson
Executive Director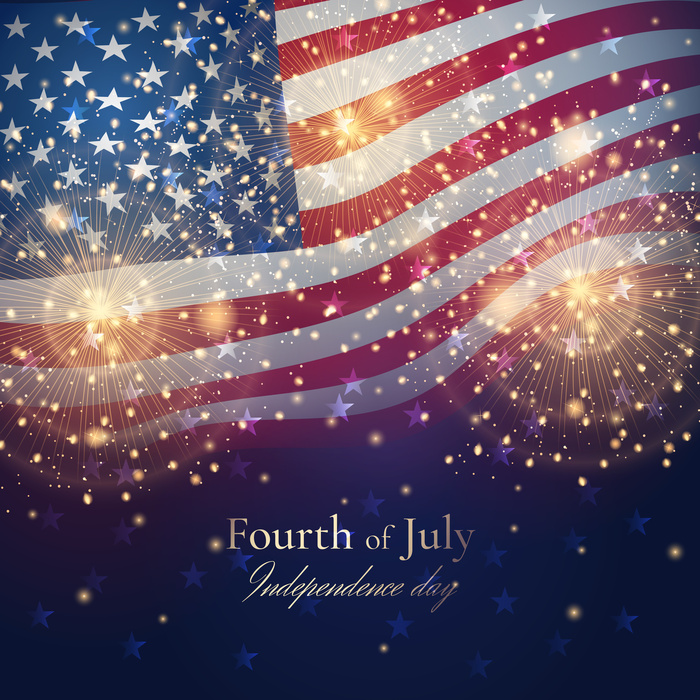 ---
Registration is Available!
IMEA Annual Business Meeting & Vendor Expo
Building For The Future!!
When: October 12 - 15, 2021
Where: Embassy Suites Noblesville, IN.
IMEA Annual Business Meeting & Vendor Expo provides an opportunity to learn from industry experts and network with peers. It attracts all levels of the Indiana utility professionals and staff from member communities, as well as IMEA staff.
The conference features educational sessions on technical programs focused on the utility industry. It also provides an opportunity to collaborate with other utilities one on one during the IMEA business meeting.
Welcome packets have been mailed out to the membership. Please contact Janel Sparks at janel@imea.com,if you did not receive a packet. Packets have been sent to Company / Organization Key Contacts ONLY!
Please see below for more information!
Associate Member Welcome Packet
WE LOOK FORWARD TO YOUR PARTICIPATION!
Embassy Suites by Hilton Noblesville Indianapolis Conference Center
13700 Conference Center Drive South, Noblesville, IN 46060
Hotel: 1.317.674.1900
Group Name: IMEA2021
Group Code: MEA
Arrival Date: 11-Oct-2021
Departure Date: 15-Oct-2021
Hotel Reservation Deadline: September 10th at 11:59pm.
---
We are here to help and appreciate your membership!
If you experience difficulty accessing the new website, please delete your browsing history and/or cache. If you are having other technical difficulties or have suggestions on ways that we can improve our web site or service to members, please contact us at imeainfo@imea.com.