Latest News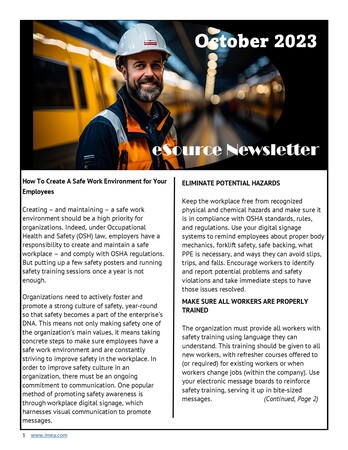 Creating – and maintaining – a safe work environment should be a high priority for organizations. Indeed, under Occupational Health and Safety (OSH) law, employers have a responsibility to create and maintain a safe workplace – and comply with OSHA regulations. But putting up a few safety posters and running safety training sessions once a year is not enough. Organizations need to actively foster and promote a strong culture of safety, year-round so that safety becomes a part of the enterprise's DNA. Read More...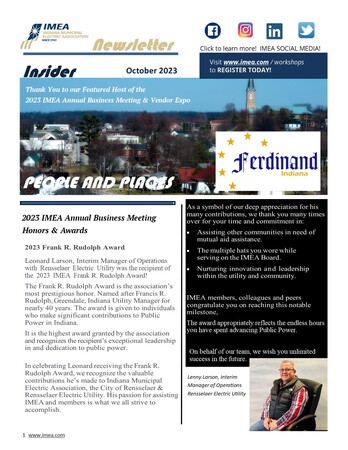 Thank you to all that participated the IMEA Annual Business Meeting & Vendor Expo
Leonard Larson, Interim Manager of Operations with Rensselaer Electric Utility was the recipient of the 2023 IMEA Frank R. Rudolph Award! The Frank R. Rudolph Award is the association's most prestigious honor. Named after Francis R. Rudolph, Greendale, Indiana Utility Manager for nearly 40 years. The award is given to individuals who make significant contributions to Public Power in Indiana. Read More....
View All News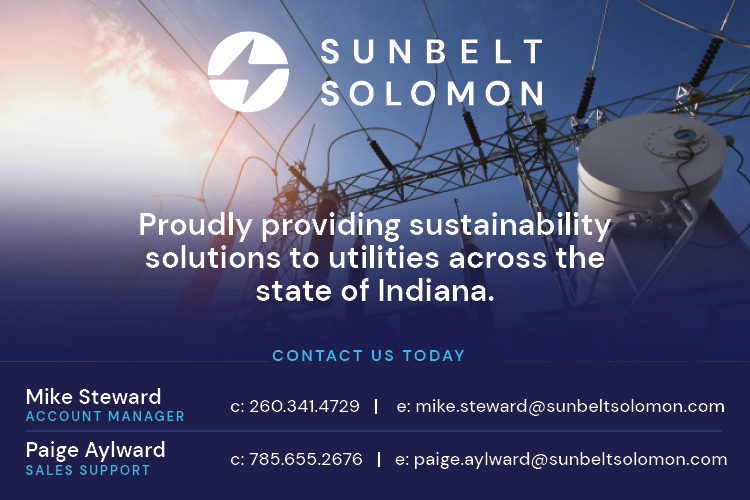 Click Here to Fill Out Our Survey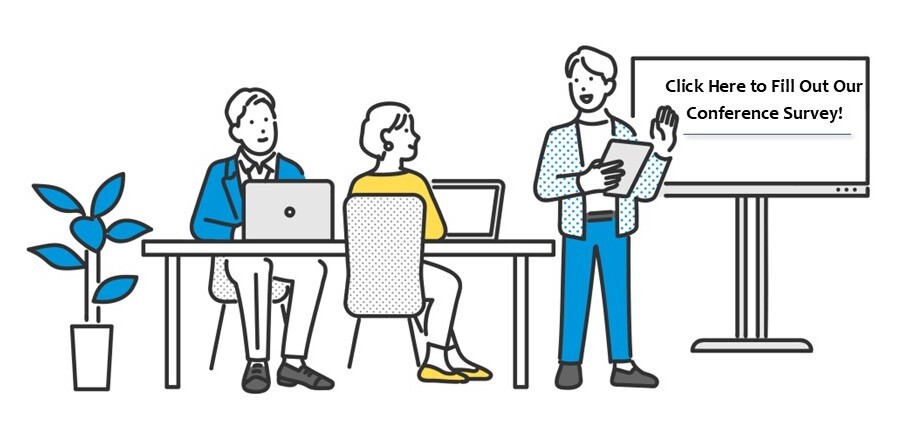 Safety Tip of the Day
←
November 2023
→
S
M
T
W
T
F
S
1
2
3
4
5
6
7
8
9
10
11
12
13
14
15
16
17
18
19
20
21
22
23
24
25
26
27
28
29
30
View All Tips